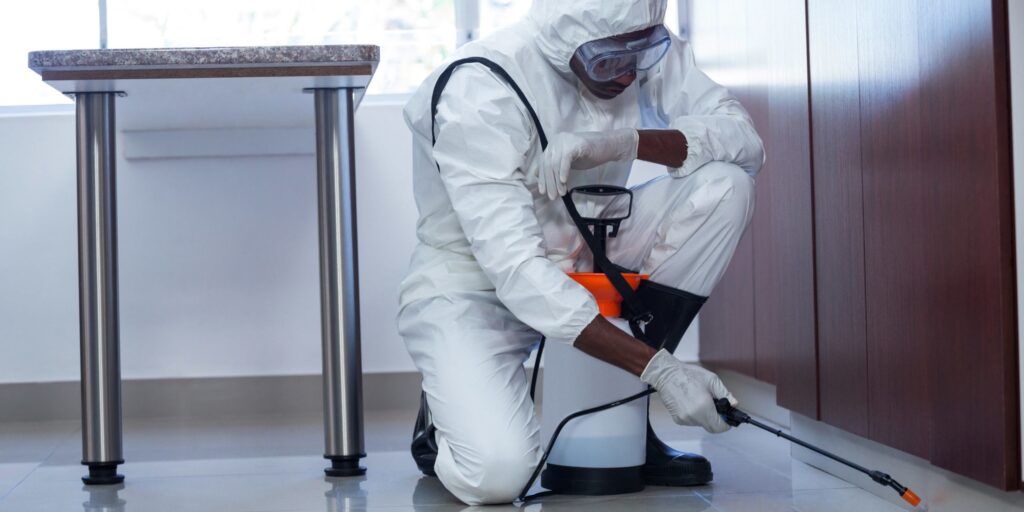 Here are some of the most common pests we protect against

ANTS

COCKROACH

FLEAS

RODENTS

TERMITE

SPIDERS

MOSQUITO

CRAWLERS

BEES

ANTS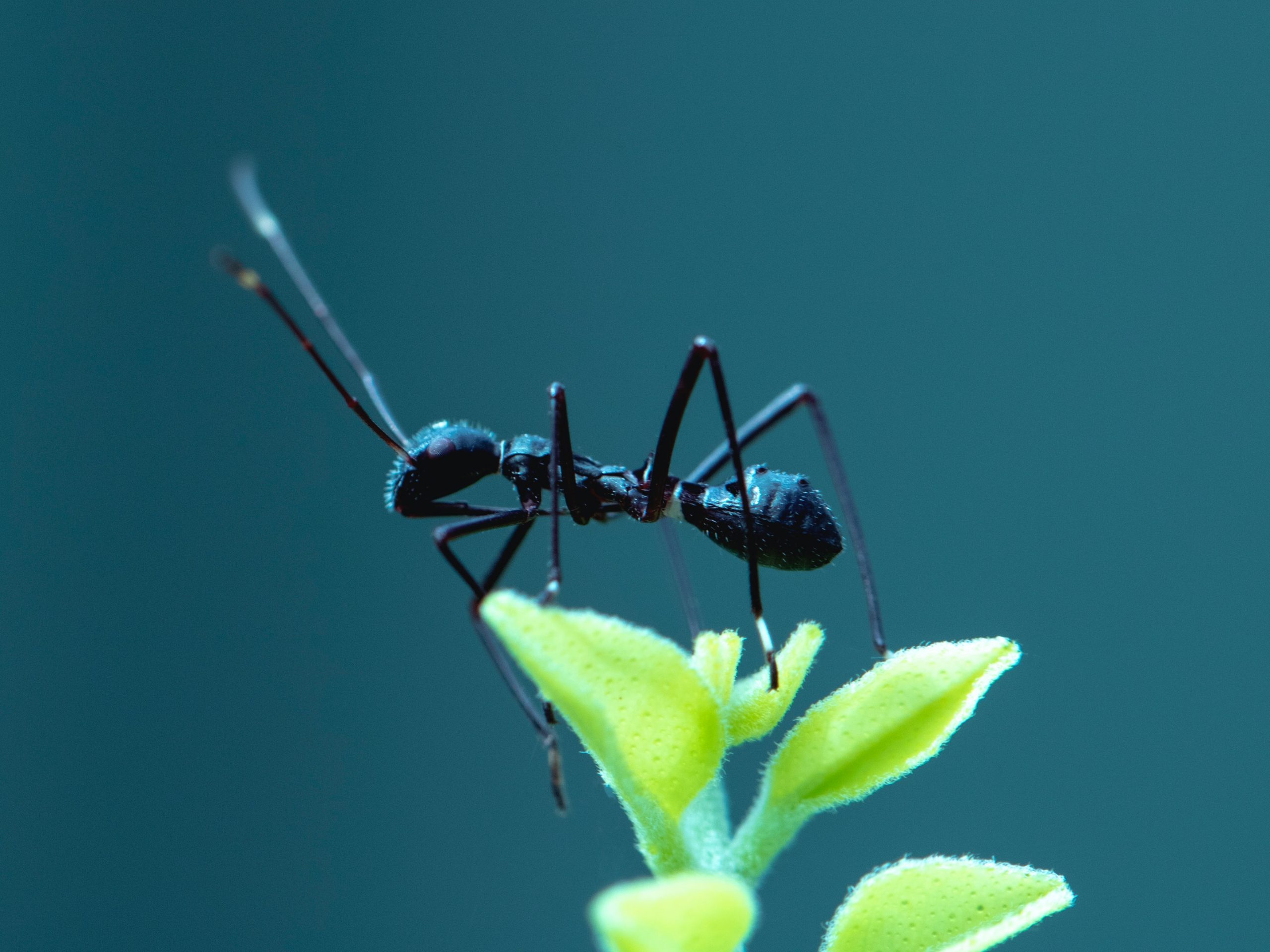 As a trusted pest control service, Pest Guru Exterminator understands that ants are a prevalent pest that can be found in various regions worldwide. Despite the different species of ants, they all share a few characteristics, such as a segmented body comprising a head, thorax, and abdomen, along with six legs and curved antennae.
LEARN MORE
IN CASE OF AN ANT INVASION, WE CAN ASSIST IN ELIMINATING THEM.
Free Pest Control Quote
Do you know that?
Were you aware that an ant's lifespan is determined by its position in the colony's hierarchy? For instance, male ants survive only a few weeks and perish after mating with the queen. In contrast, the female workers can live for several months. However, queen ants are capable of living for decades.
CALL US TODAY: (630)401-5691

COCKROACH

FLEAS

RODENTS

TERMITE

SPIDERS

MOSQUITO

CRAWLERS

BEES
Our local pest control services can be done
once or on an ongoing basis.
Nothing matters more than protecting your family and home. Pests are a natural part of life in the Chicagoland area, but problems often don't go away without intervention. Untreated problems can lead to damaged home foundations, contaminated food and even the spread of disease. Our well-trained team uses eco-friendly solutions that are safe for people and pets alike.
As business owners, we know the importance of keeping operations running smoothly—even a few hours of outages can be detrimental. Whether it's termites on a construction site or roaches in a restaurant, our trained Chicagoland specialists have the tools to get you up and running. Don't let a pest infestation get in the way of your operations!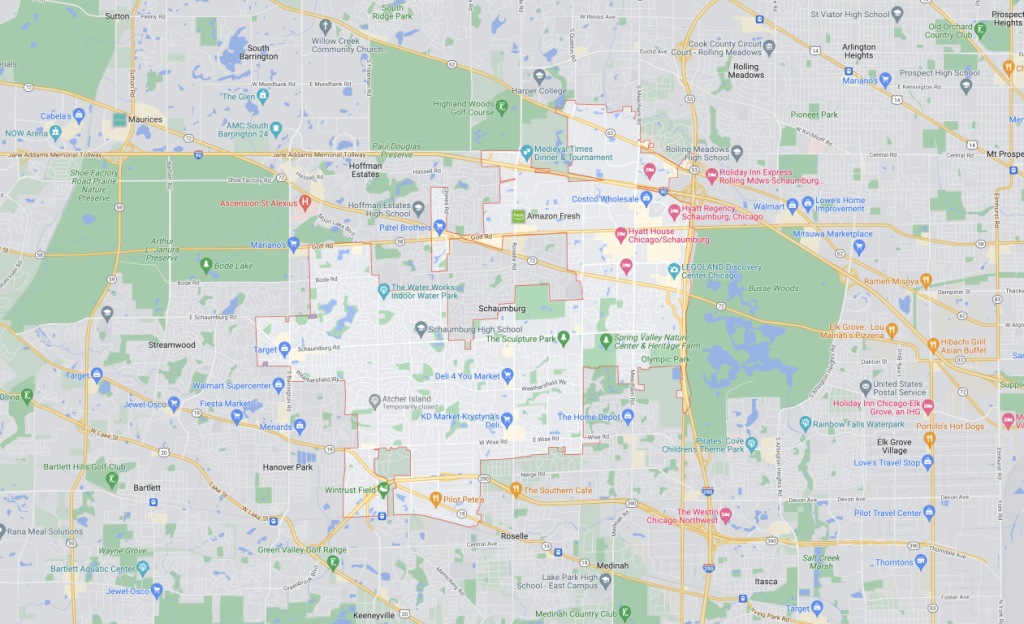 I have had an ongoing wasp problem for years. Mark came out the same day I called and solved the problem. He was also very knowledgeable and great to work with. I highly recommend Pest Guru.
I've used Pest Guru's services twice now for the same reason – MICE. I called them, they came out, gave me an competitively priced estimate, and even did the job on site! The employee that came out was thoughtful and respectful.
I totally recommend Pest Guru, I called for a quote to have some bees taken care of and less than an hour later the situation was assessed, a quote given AND the job was completely done! Professional, quick and affordable!
Get A Solutions For Pest Problems