Quality, Eco-friendly Pest Control
Pest invasions can be a major problem for people and the residence itself. These serious threats can carry dangerous diseases. It's important to protect your family with pest control professionals. Our dedicated team has dozens of years of experience in treating a variety of pest issues in Chicago.

Get peace of mind today!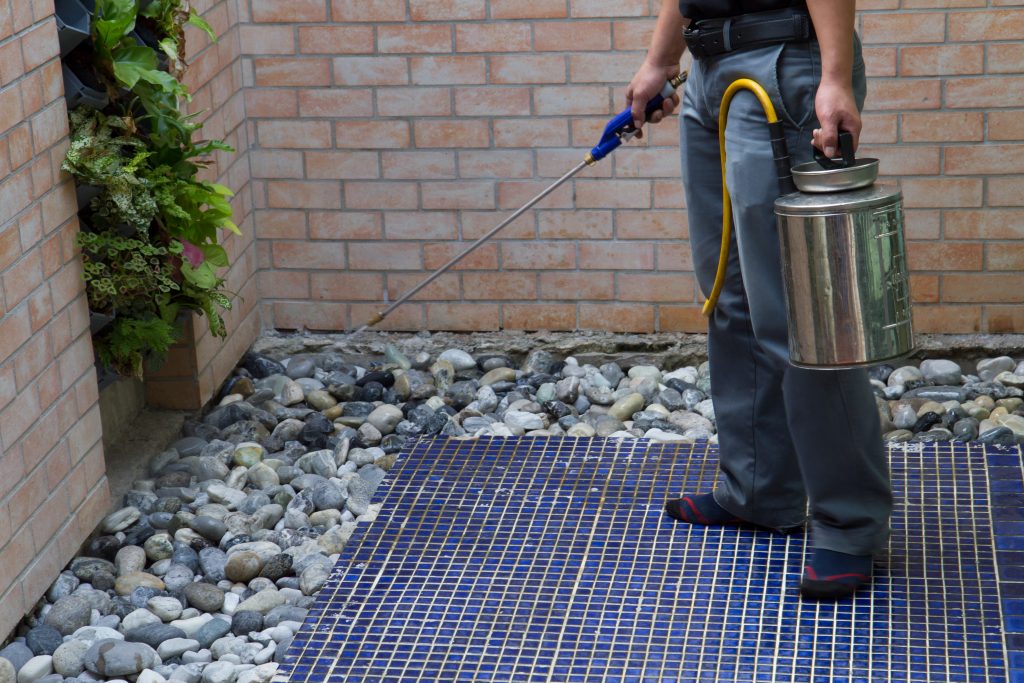 Regular Or Ongoing Service Options
Whether you need help for one day or an ongoing basis, we have solutions for you.
That includes:
Quarterly, pest-only program: Our licensed professionals will spray in and outside your home or business once every three months. This program includes all pests except for bed bugs, roaches and fleas. Quarterly, pest and rodent program: Our professionals will remove all bugs and rodents except bed bugs, roaches and fleas.
For all quarterly programs:
We are exclusively on-call at any time—free of any extra charges! (That excludes bed bugs, roaches and fleas and rodents if applicable
No cancellation fee—feel free to quit any time! (However, once you quit, you cannot reapply for the same quarterly program.)
Our fast-acting team is ready to act on any problem you might have.
Safe, Eco-friendly and High-quality Programs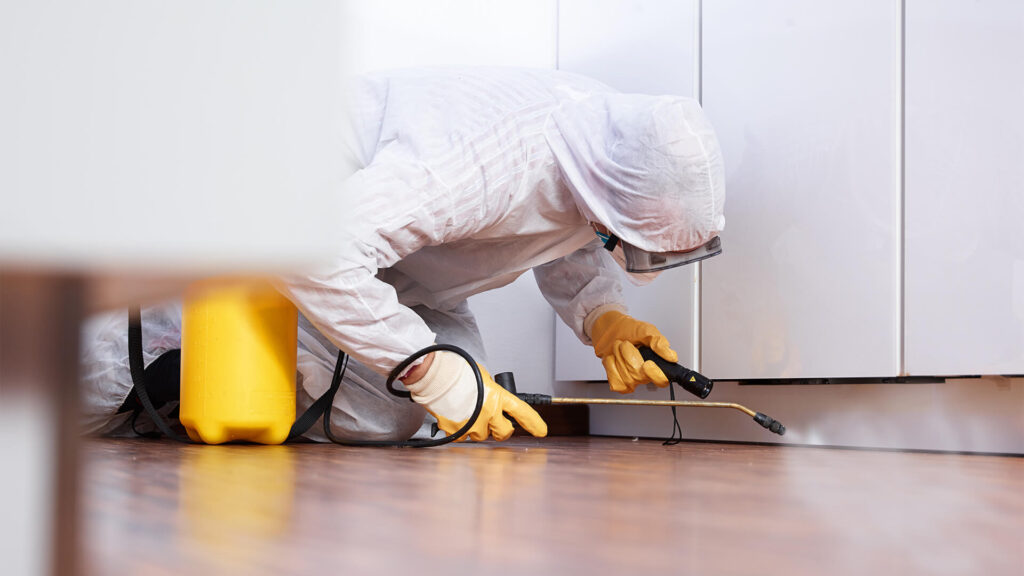 When our certified professionals arrive, they'll do a thorough inspection of the inside and outside of the building. The professional will look for any causes and areas that pests appear to have infected. Our trained professionals will also search for any other places that may become infected by the unwanted intruder in the future.
After the Pest Guru specialist has inspected the property, we'll provide a detailed report for you. That includes discussing the problems with you and offering the right and most-effective treatments to manage the pest infestation. We'll also walk you through our step-by-step process of pest removal and the best tips to prevent any future unwanted intruders.

The best part? Our specialist will have all the necessary tools to immediately solve the problem on the spot! After our visit, you can rest assured that our treatments will leave you and your loved ones secure and pest-free.