Know What Our Customers Say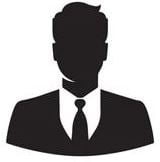 Brandon R.
"Professional Pest Control"
Pest Guru (Mark) was great! He came by every week to check on the bait stations and was flexible based on my schedule. He changed his strategy as he learned more about our specific issues, and we have been fully mouse free for several weeks now. He was very friendly and stuck to his word, even when rodent activity continued for a couple weeks longer than he was expecting. At that point he brought over some heavier duty traps and the problem was gone in no time. I was hesitant to go the route of professional pest control, but after many failed attempts of my own, Mark made the process easy and was very sensitive to the surrounding wildlife that I did not want targeted. Overall I would highly recommend Pest Guru for any home pest problem.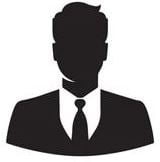 Matt P.
"Better Experience"
I could not have had a better experience!! Mark was extremely quick and responsive once I contacted him about my little uninvited mouse friend. He was very knowledgeable and answered all of my questions. Once he arrived he was beyond friendly and got right to work getting my rodent problem taken care of. He got right to the root of the problem and actually ended up finding mutliple furry rodents in and around my home. Im so glad I called Mark first, Im very happy knowing my family and I dont have to worry about the mice and rodents any longer. Additionally, my children have been complaining about an increase of the big wasps flying around. I just spoke with Mark and he informed me that there has been an increase of African Wasps, especially in my neighborhood. Just like that I have just scheduled Mark to come back and tackle the African wasps problem. So happy I found another great family owned business that I can rely on !!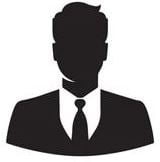 Jeff R.
"Great Price"
I had a couple ants crawling in my kitchen and a bunch of spider webs in basement and garage. Mark came out the same day! He was knowledgeable and his prices were great. He had a warrenty option and even offered me a quarterly service. He took care of the pests on site right after the free estimate which was nice. I would highly recommend.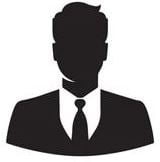 Dan C.
"Super Professional"
We noticed a wasp nest on Saturday evening and upon calling Pest Guru they answered the phone right away and had Mark come out a couple of hours later. He was super professional, explained the service and cost and took care of everything very quickly. Super happy with this service.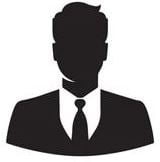 Tanner M.
"Competitive Pricing"
Great service, professional, and competitive pricing. Pest Guru is the only company we will be using from now on. Mark knows exactly what to do, and took care of our spider problem in no time at all. We haven't had any problems since his visit, so we are very happy with the work. A++++