Pest Guru specializes in dealing with pesky pests. Take a look at our pest extermination library below can be a starting point toward identifying your particular problem. However, our licensed experts can give you the peace of mind you need. Get a free quote today!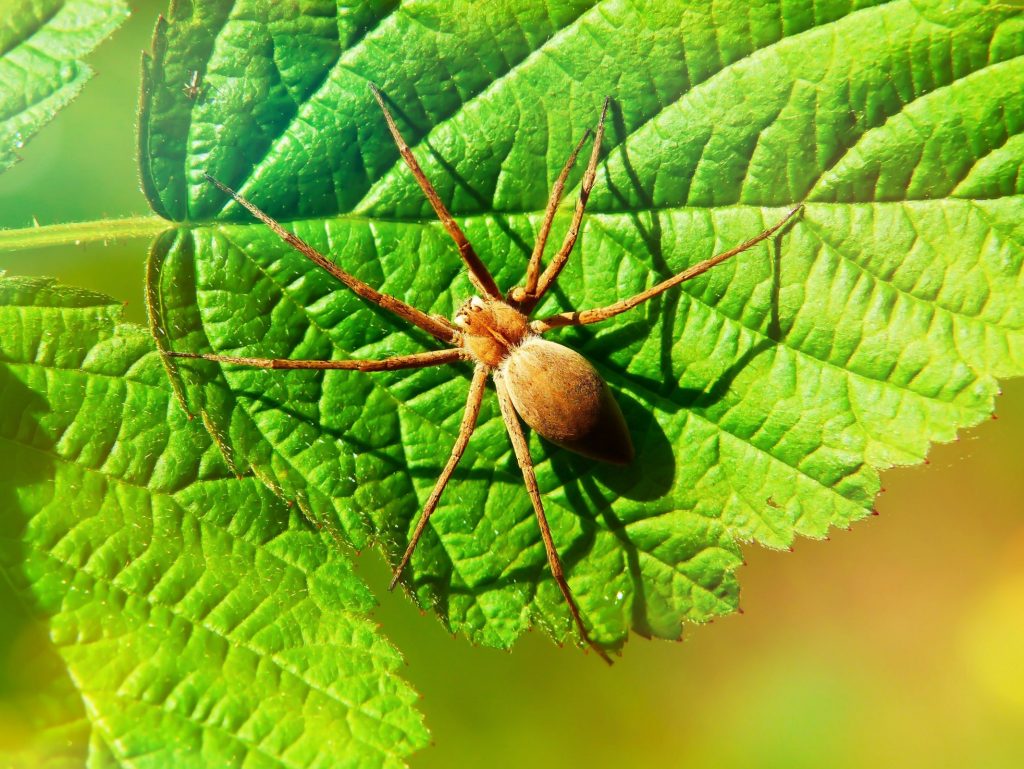 Wolf spider? Black widow? Brown recluse? Spiders are some of the most notorious intruders and some of the pests that people most fear…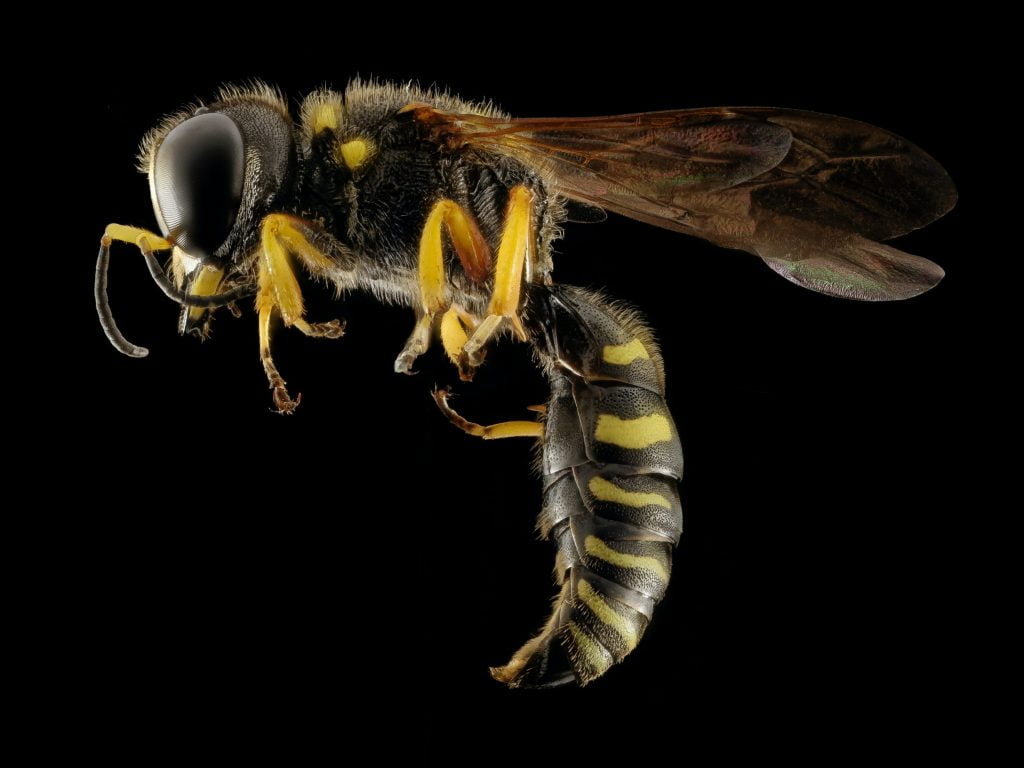 Like all other invaders, bees and wasps do serve helpful purposes. Without honey bees, more than half of our fruit and vegetable crops..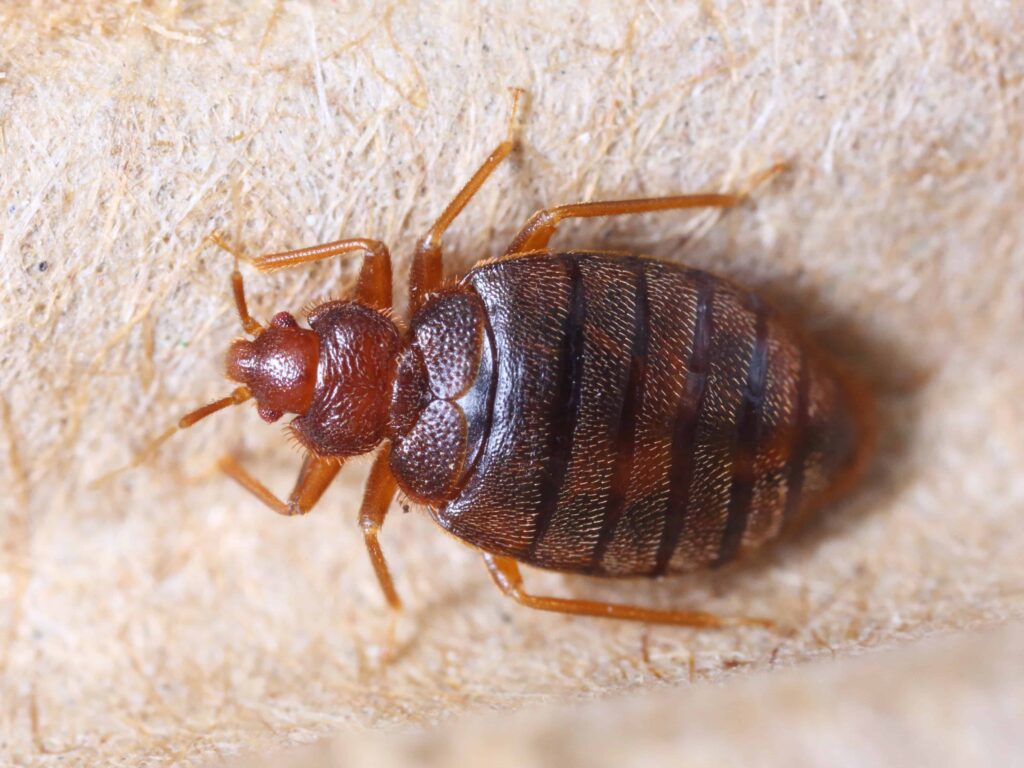 Fleas, bed bugs, cockroaches—there are thousands of different crawlers. These unwanted bugs can pose great danger to our health…
Few things make the skin crawl quite like seeing a cockroach. Reddish-brown in color, cockroaches can be anywhere from three-quarters…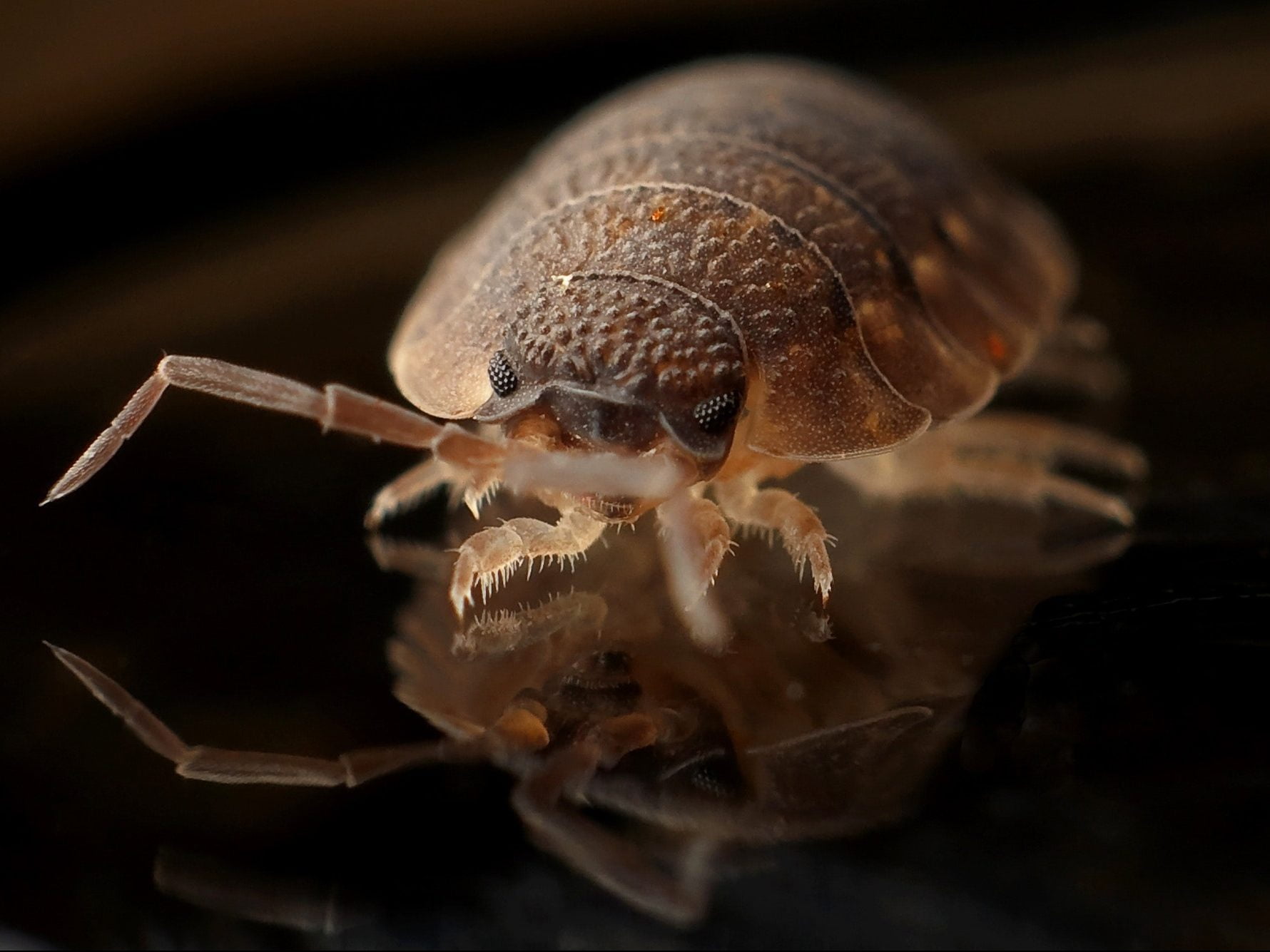 Wood-destroying insects do exactly that—destroy wood. Termites are the most notorious intruders, causing roughly $5 billion in home…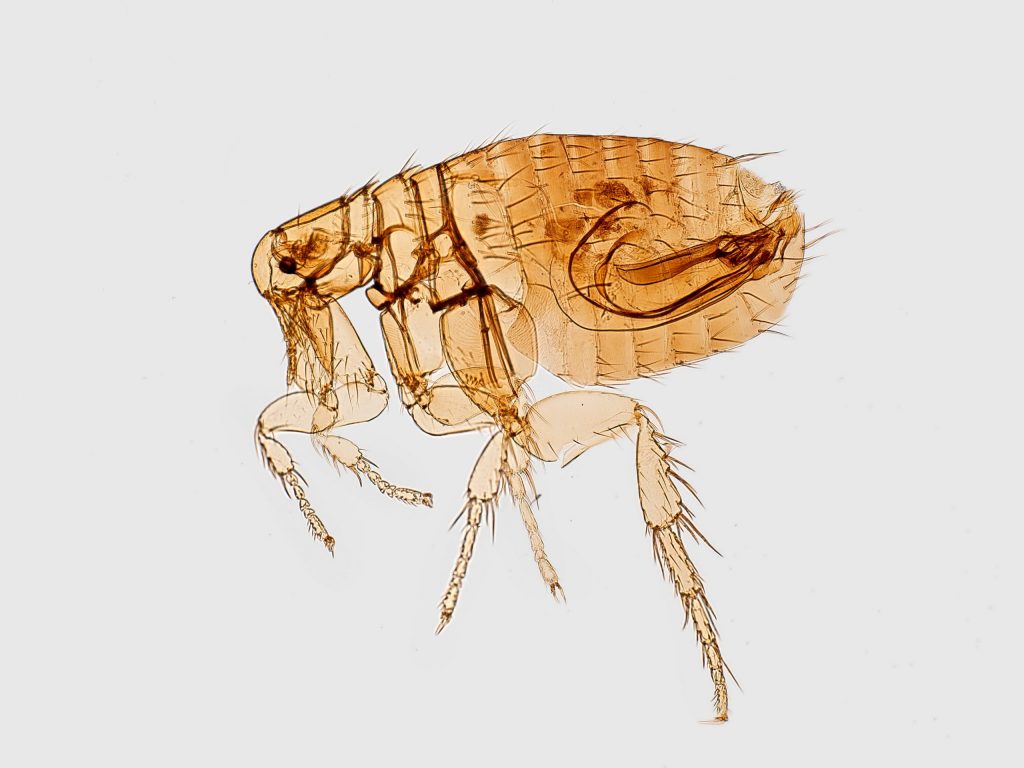 Fleas feed on the blood of warm-blooded mammals as their only source of food. They are small insects, usually reddish-brown in color…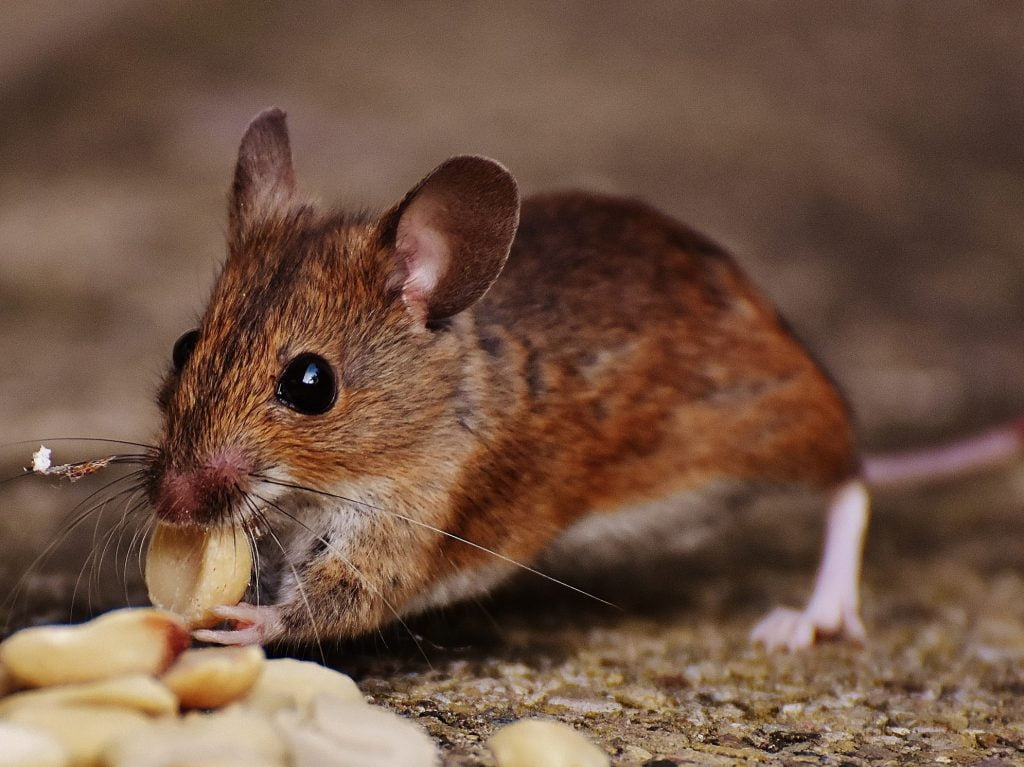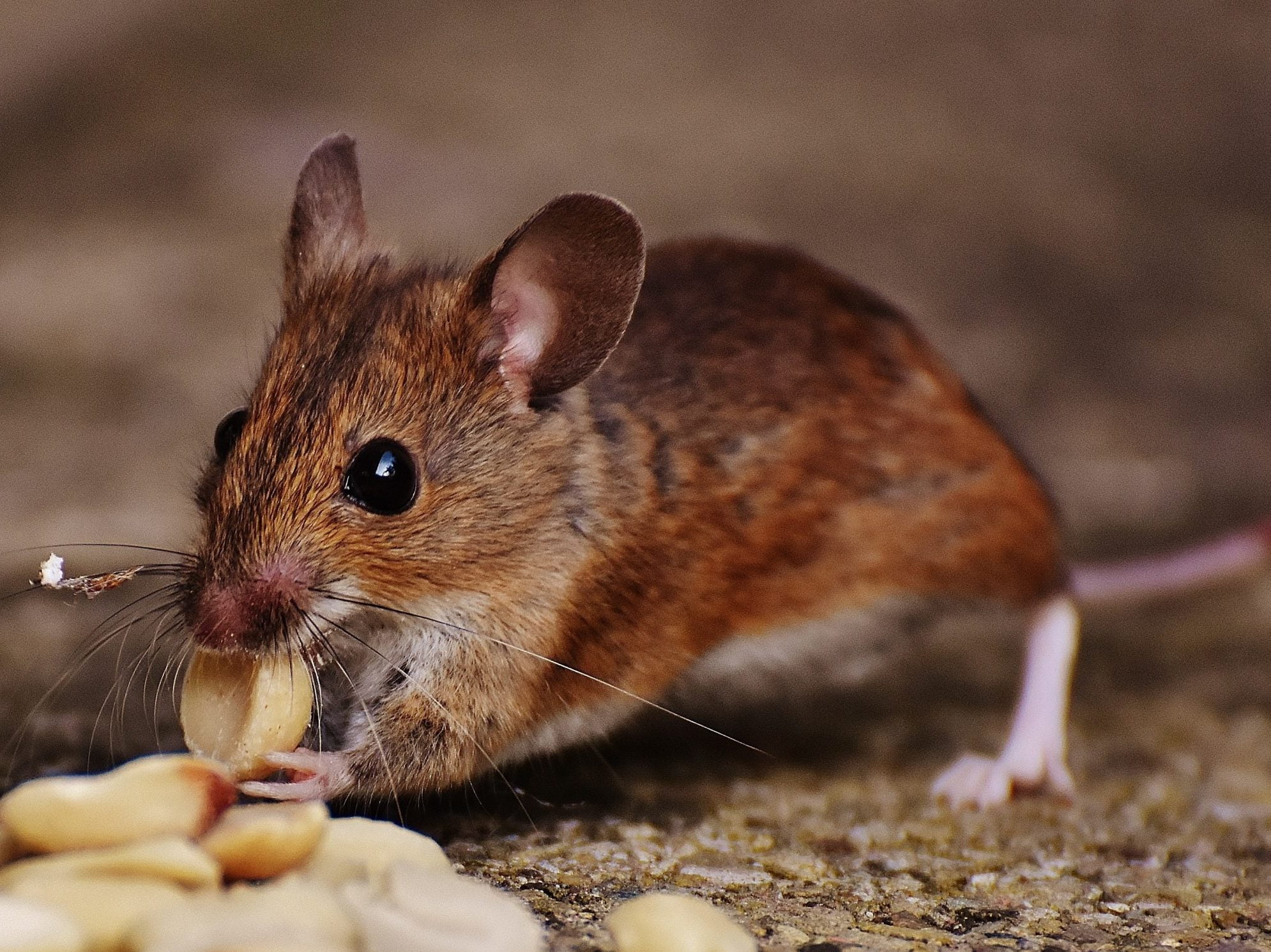 At Pest Guru, we know how hard it can be to maintain a rodent-free area. That's why we offer exclusive pricing and treatments to help…
Ants are possibly the most annoying pests that we come across in our homes and businesses. Chicagoland is home to many types…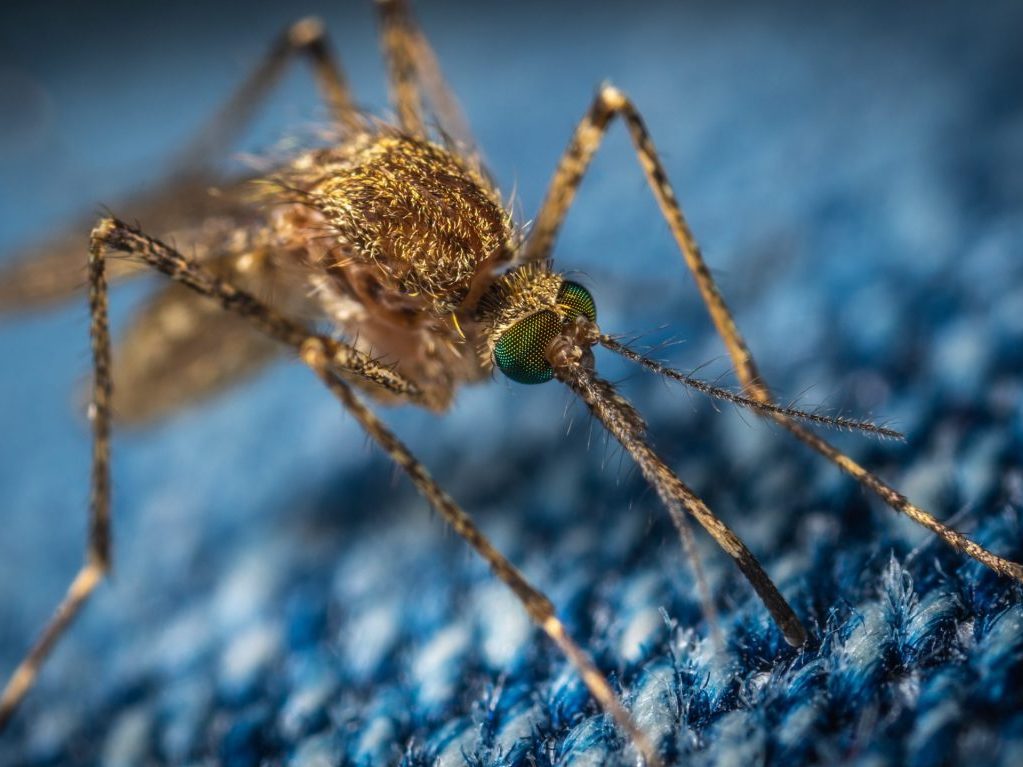 Ugh, mosquitoes. The insect that probably needs no introduction. These pesky insects can develop from an egg to an adult in less than a week…
ANTS EXTERMINATION
As a trusted pest control service, Pest Guru Exterminator understands that ants are a prevalent pest that can be found in various regions worldwide. Despite the different species of ants, they all share a few characteristics, such as a segmented body comprising a head, thorax, and abdomen, along with six legs and curved antennae.
Read More…
COCKROACHES EXTERMINATION
Cockroaches can be detrimental to household items as they feed on various materials, including wallpaper, letters, drapes, clothing, and furniture. Although minor at first, severe cockroach infestations can lead to significant visible damage. Furthermore, their activities can contaminate several food products, causing additional issues.
Read More…
FLEAS EXTERMINATION
Identifying Fleas is crucial if you suspect their presence in your home. Although Fleas can appear different at various life stages, their length ranges from one to three millimeters. Adult Fleas have an oval shape, and their color is brown or reddish-brown. They are also flat and thin, allowing them to fit into tight spaces with ease.
Read More…
RODENTS EXTERMINATION
One rodent sighting often means many more are nearby as rodents breed rapidly, leading to increased risk of disease and property damage. At Pest Guru, our licensed and experienced technicians offer year-round and seasonal pest protection services that are safe and environmentally friendly. We stand by our work and guarantee results – if pests persist after a service, we will return for free until the issue is resolved.
Read More…
TERMITE EXTERMINATION
Termites impact 600K US homes yearly, costing $5B in damage and treatment. Large colonies can eat a pound of wood monthly. Unfortunately, since termites remain hidden while attacking a home, significant termite damage may already exist by the time signs of an infestation are observed, resulting in severe and costly damage.
Read More…
SPIDERS EXTERMINATION
With over 45,000 species, spiders can be found in ecosystems worldwide. Ranging in size from tiny species like the Samoan moss spider, which measures only 0.011 inches long, to larger species like the Goliath birdeater, a tarantula with a leg span of around one foot.
Read More…
MOSQUITO EXTERMINATION
Mosquitoes are most active in the early summer through fall in most parts of the country, and they may remain active throughout the year in warmer southern states. They thrive in moist, dark environments and tend to be more active during dusk and nighttime.
Read More…
CRAWLERS EXTERMINATION
Encountering a small, crawling creature with protruding antennae and numerous legs on your wall or floor can be unnerving. However, determining whether it is a centipede or a millipede can help alleviate your concerns. Keep reading to find out how to differentiate between these multi-legged creatures.
Read More…
GET RID OF BEES AND WASPS
BEES AND WASPS EXTERMINATION
While bees are important for our ecosystem and food production, they can pose a risk to humans if they feel threatened or provoked. To stay safe from bees, it's important to avoid disturbing their nests or hives, and to stay calm and still if a bee is flying around you. Avoid wearing strong fragrances or bright, floral clothing that may attract bees.
Read More…
GET RID OF BEES AND WASPS