Hoffman Estates Pest Control
From the rugged woodland knolls and the damp forest trails of this region's western periphery to the golfer's rolling, highland greens, Pest Guru has the local knowledge that makes us the most trusted pet control service in Hoffman Estates. Why does it matter that we're familiar with Hoffman Estates? Because we have years and years of experience in getting rid of the bugs and rodents that most often plague this community, especially given its proximity to wooded areas. That means we know how to get rid of the most common intruders, including wasps, ants and spiders. And those insects can be major problems: Carpenter ants, for instance, can cause major structural damage to properties and contaminate food sources. Spiders and bees cause their own problems—from dangerous spider bites to painful wasp stings.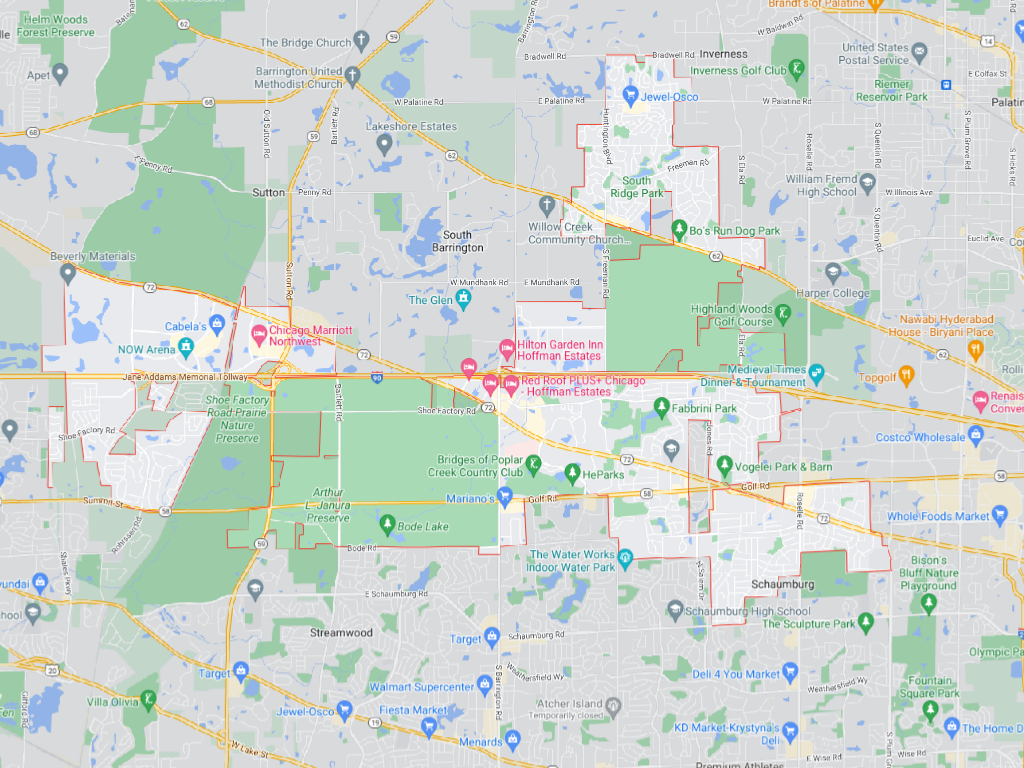 Our programs can help! Pest Guru field service specialists are officially licensed by the state of Illinois and work with the help of our associate-certified entomologists. Pest Guru specializes in various eco-friendly methods to eliminate common destructive insects. Our human-friendly methods are also pet-friendly: Pest Guru only uses products that are safe for you and your family.
To ensure your ultimate level of satisfaction, Pest Guru employees will always allow you to remain present on-site during each service session. Call us today for a free quote, and we'll be at your home or business in Hoffman Estates in no time!