Pest Guru is a specialized and locally trusted extermination expert. Our company's commercial and residential services provide an exceptionally wide range of pest control and extermination services throughout DuPage and Kane counties, including in Elgin. Why does it matter that we're familiar with Elgin? We have years of experience in effectively dealing with the pesky bugs and rodents that often trouble our community. This means we have the knowledge and skills to tackle the most common intruders like wasps, ants, and spiders. These insects can cause significant problems. For example, carpenter ants can cause extensive damage to buildings and contaminate food sources. Spiders and bees also bring their own set of issues, including dangerous spider bites and painful wasp stings. Rest assured, our expertise allows us to address these challenges with confidence.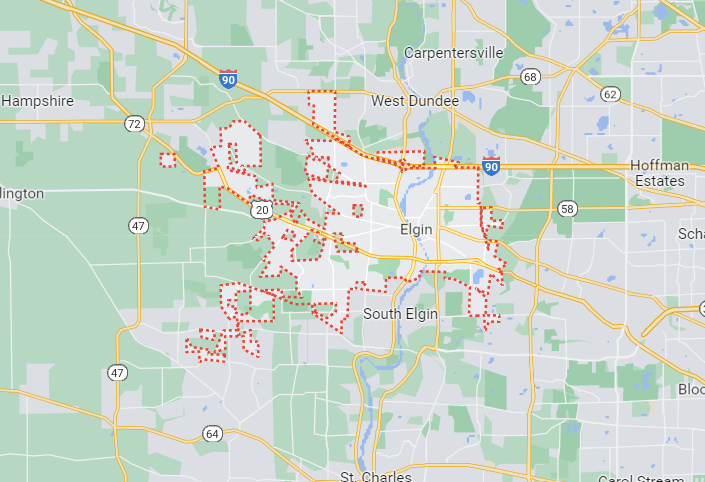 Our programs can help! Pest Guru field service specialists are officially licensed by the state of Illinois and work with the help of our associate-certified entomologists. Pest Guru specializes in various eco-friendly methods—that are safe for humans and pets—that eliminate common destructive insects.
To ensure your ultimate level of satisfaction, Pest Guru employees will always allow you to remain present on-site during each service session. Pest Guru's reputation for outstanding customer service and customer relations is well-known in Elgin. Our services are highly acclaimed by residential clients and business owners alike.
Call us today for a free quote, and we'll be at your home or business in Elgin in no time!