Help us help you – in this post we will show you why its best to keep pest removal to the professionals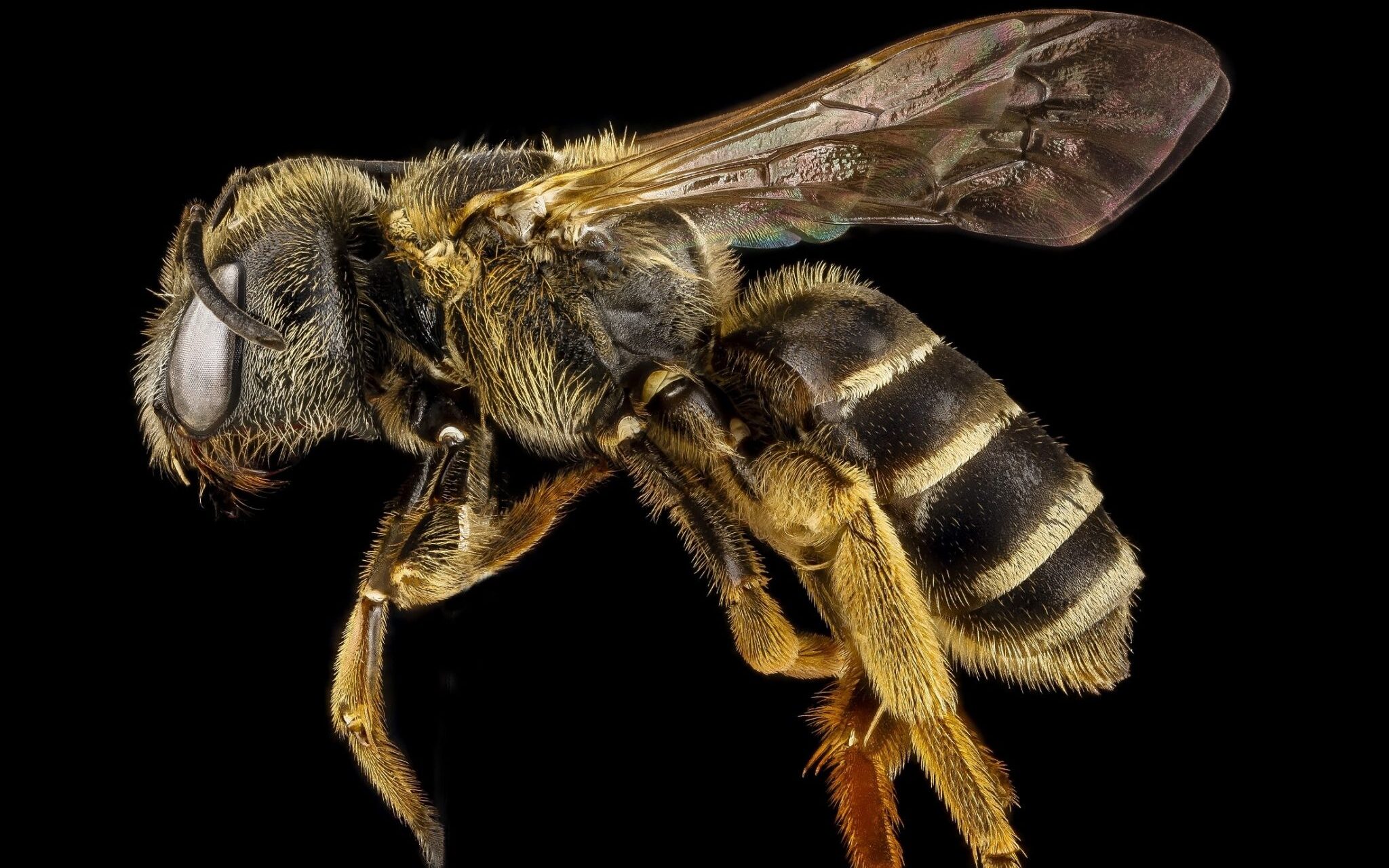 Pests are a common problem that most homeowners have to deal with at some point in their lives. Whether it's rodents, insects, or other critters, they can cause serious damage to your property and even pose a health risk to you and your family. In an effort to save money, some people turn to DIY pest control methods instead of hiring a professional. However, this can be a dangerous mistake and cost you more in the long run. In this blog post, we will discuss the dangers of it and why it's important to leave pest control to the experts.
PEST CONTROL DIY CAN HURT YOU
One of the biggest dangers of DIY pest control is the risk of exposure to toxic chemicals. Many commercial pesticides contain chemicals that can be harmful to humans if they are not used properly. Exposure to these chemicals can cause a range of health problems, including skin irritation, respiratory issues, and even cancer. Additionally, using the wrong type of pesticide or using it in the wrong way can actually make the pest problem worse, as it can cause the pests to spread to other areas of your home.
PEST CONTROL DIY CAN WORSEN THE PROBLEM
Another danger of pest control done by your own hand is the risk of letting the problem get worse and worse. Many of you may know that insects don't just hatch one or two eggs, they come in BUNCHES. Here is a video showing what can happen if you don't do the job quickly – BEWARE, it's not for the faint of heart.
PEST CONTROL DIY CAN BE HARMFUL TO THE ENVIRONEMNT
Pest control done by non-professionals can also harm the environment. Many pesticides are not only harmful to humans but also to other animals and plants. If you get them in your yard or garden, you could be harming beneficial insects, birds, and other wildlife. Also, if you do not get rid of them properly, those harmful insecticides can end up in your water supply or even your soil, which can cause harm to you and everything around you.
PEST CONTROL DIY CAN LOSE YOU TIME AND MONEY
Finally, DIY pest control can actually make everything more expensive . If you don't have the proper knowledge or equipment, you may not be able to completely eliminate the pest problem. This means that you may end up spending a lot of time and money on DIY methods that don't work, while the critter continues to cause damage to your home and property.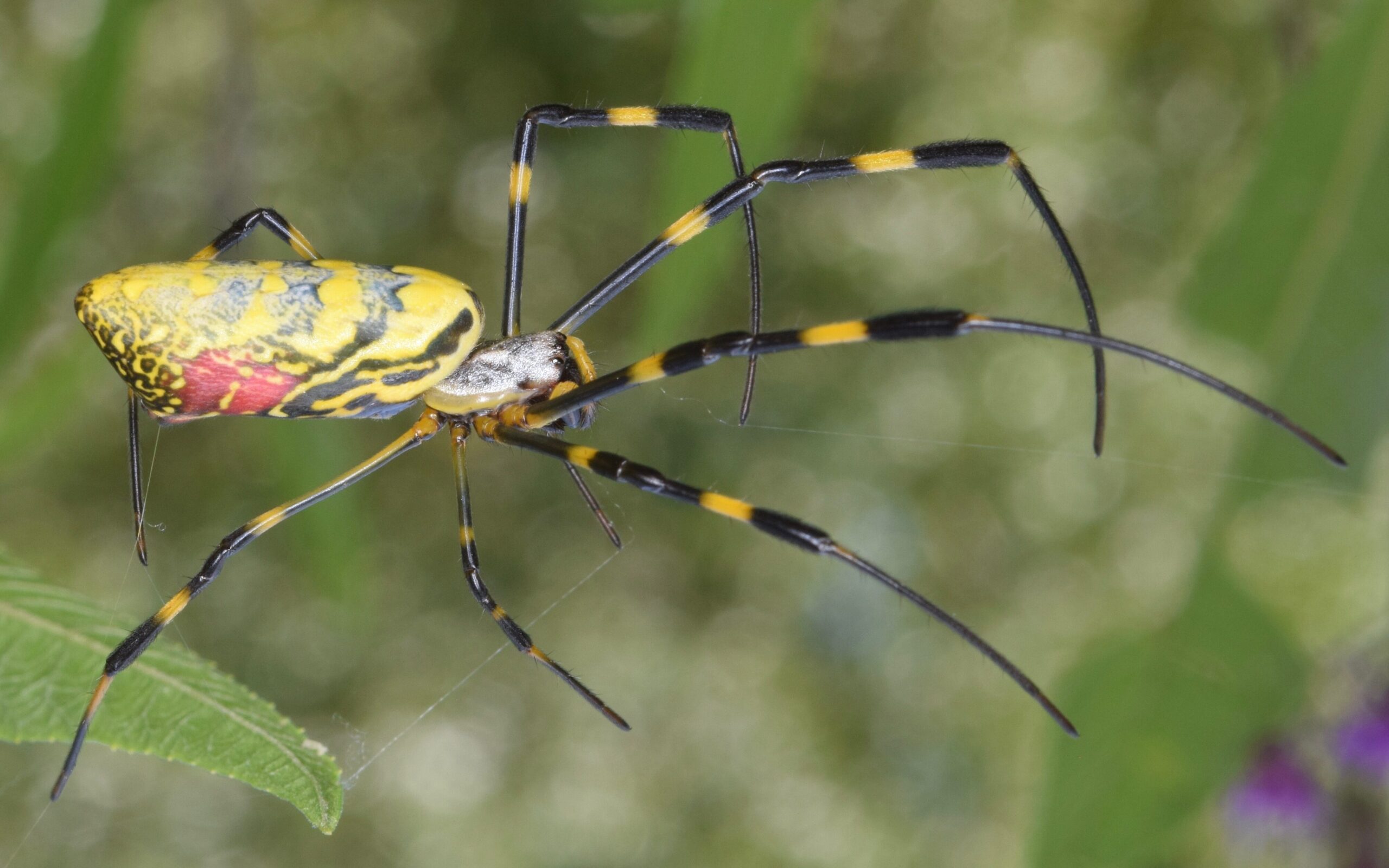 Pest control is something that should be kept in the hands of the professionals. It can expose you to toxic chemicals, harm the environment, be a waste of time and money, and there is always a possibility to misidentify the pest. Leaving it to the exterminator with knowledge, experience, and the right equipment will result in a much easier and comfier experience. Luckily for you, Pest Guru is always here to help. If you have any critters bothering you – Contact us today!